Unconditional fan of reading?
We have what you are looking for, we have brought out our research team and we have found the best video game books with curiosities, history and a lot of fantasy.
About Mario: from Plumber to Legend.
A review of the most mythical figure in the video game from the hand of two veteran experts. 15 years of legend that go down in price and it is put on sale in its last two copies. You can find it in this link.

The Legend of Zelda: Breath of the Wild. Creating a Hero.
Official Nintendo book full of art and sketches of Eiji Aonuma's acclaimed title. You can find it here.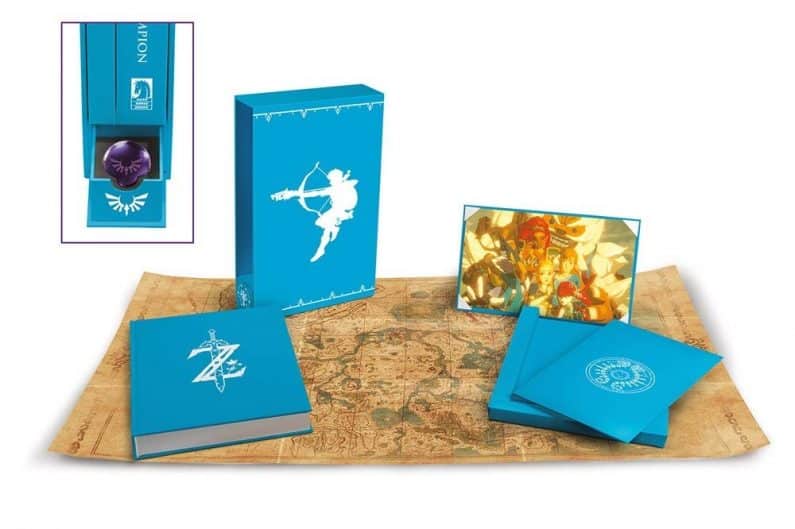 The Playstation Encyclopedia.
A beautiful book in a format that emulates the CDs of the first Play. Its authors review the life of Playstation since December 3, 1994 in a nostalgic journey full of data. You can buy it here.
Ludonomicon: Cursed Guide to Video Games.
A hilarious review of the strangest and cursed titles in the video game catalog. Niche games, weird stuff, urban arcade legends … You can get it here at the best price.
Guinnes World Records 2020 Gamer's Edition.
An interesting review of the most incredible feats of games like Pokémon, Apex legends, Red Dead redemption 2, Spider-Man … and even a special section dedicated to Fortnite. An incredible gift for any video game lover that you can get at this link.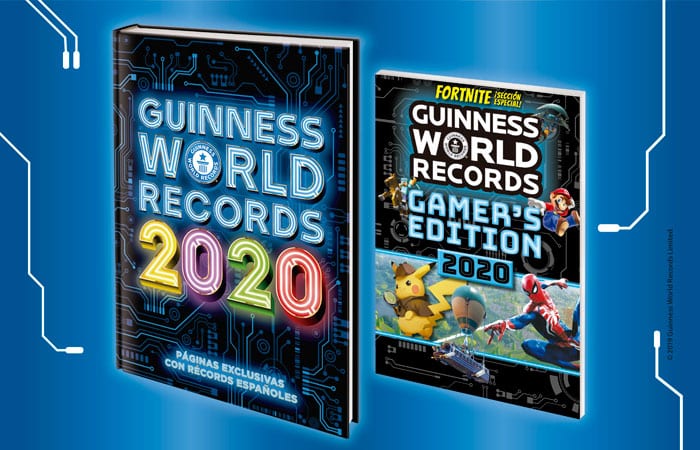 If you're interested, we encourage you to take a look at our top game releases this September.