Blog TALENTEC
Stay up to date with our publications about the arcade world.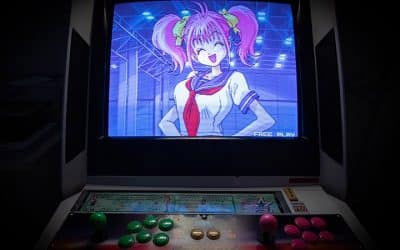 May 17, 2021 | Arcade games | 0 Comments
Yes, we know, we are nostalgic. Retro games remind us of our childhood or youth and make us relive moments that it seems we had forgotten. The best of all is that today you can recover these games and continue enjoying them from home with your bartop. You can assemble...
read more