If there is something that characterizes the heroes or characters main or villains of each video game, is that they had a figure mother which raised them in such a way that they became those characters emblematic, or have simply been those characters that due to their personality They conquered us for that warmth that they transmitted as mothers.
On this day that we remember all the moms who have made our existence better, we bring you the TOP of those that we consider to be the maternal figures who have most transcended and have occupied a place with much affection in us.
Princesa Rosalina (Super Mario Galaxy)
Many will think that she is only a princess who made her debut in Super Mario Galaxy. She is a very powerful character and with the duty to protect the cosmos, and at the same time being the adoptive mother of Lumas, a small star who always accompanies Rosalina, even on the battlefield.
Jun Kazama (Tekken)
Kazuya Mishima's wife and Jin Kazama's mother is a woman-at-arms take despite her sweet and gentle appearance. Jun is a firm believer on the path of peace, quite the opposite of Mishima corporation, from which it became its clear counterpoint. Jun plus he is one of the few people whose kindness allows to suppress the demon gene that is transmitted in the Mishima clan, hence it bears the title of "The Chosen. "
Big Mama (Metal Gear Solid)
Another very tough and independent mother is the one known as Big Mama (in addition to other names like Tatyana or EVA), being the character older female after The Boss. It was the belly used for the experiment 'Les Enfants Terribles', from which the DNA of Big Boss would give birth to the Solid, Liquid and Solidus Snake triplets.
Your mother (Pokémon)
In each main adventure in the different RPGs Pokémon, your mother is the first human contact one has. Despite that you are only a boy of about ten years of age, your negligent mother will give full permission for you to leave the family home (in which curiously there is never a father figure) and you venture through dangerous paths fighting beasts that you will later train to become the best Pokémon trainer in the world.
Zagara (Starcraft II)
As the creation of Kerrigan, the Queen of Blades, Zagara was brought to the world in Char. As the mother of the offspring, she has the power to lead members of your race with less intelligence. The mothers of the Zerg progeny are a very important piece in this breed's hierarchy.
Jénova (Final Fantasy VII)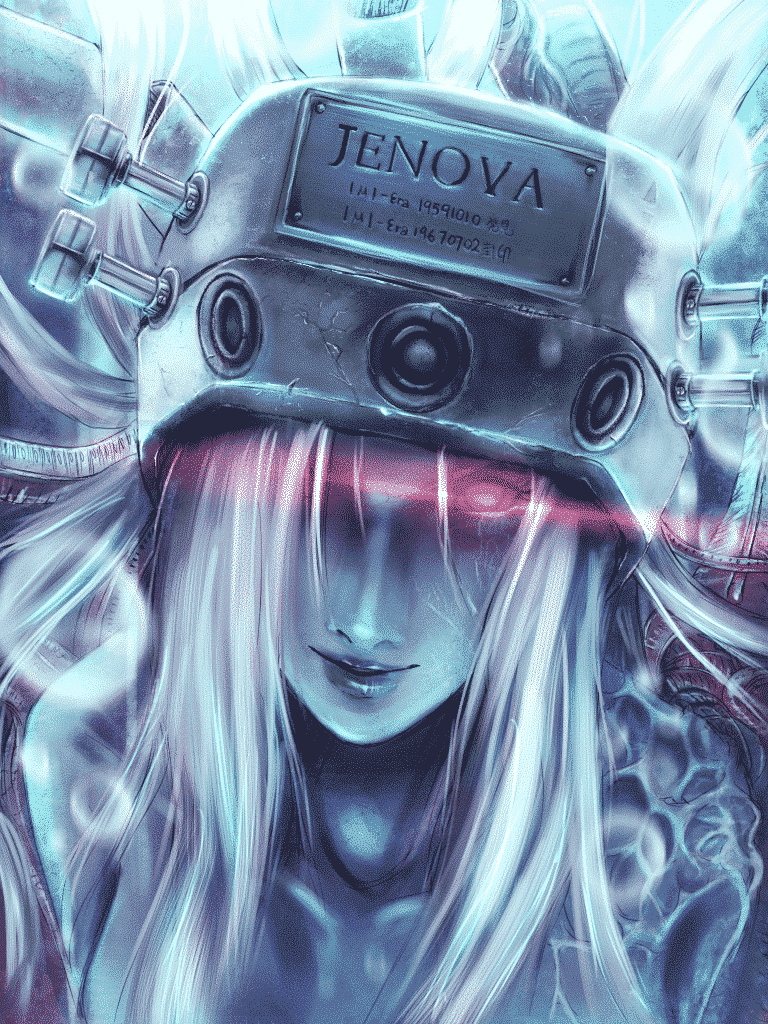 Just because he is an alien whose cells were used to create the most powerful man on the face of the earth, whose isulas to be something like a god would end up bringing destruction in Final Fantasy VII, does not mean that Genoa has not been left with a bit of our maternal memories in video games.
FREYA (GOD OF WAR)
One of the most tragic and complicated stories that one mother has never lived inside a video game. Since you met Freya by first time, you know it has that maternal sense in its DNA, especially because of the manner in which he treats Atreus and later flourishes when we know your intentions.
ANA AMARI (OVERWATCH)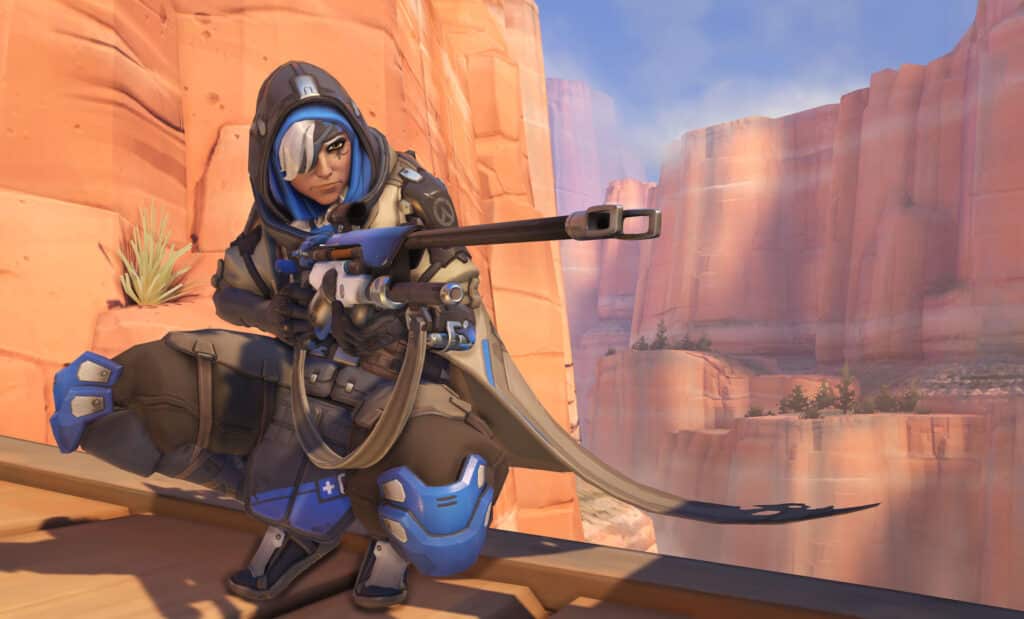 Without a doubt, one of the most badass moms of the video games in recent years. As a founding member of Overwatch, Ana Amari It plays an extremely important role in the whole lore of this franchise.
They have been moms in their own way, but how is ours not none, right?