TL10 Wireless Bluetooth Headset with Handsfree Microphone
Wireless headset with hands-free microphone and digital display. The perfect gadget to gain productivity for your business. Answer calls easily and continue with your tasks.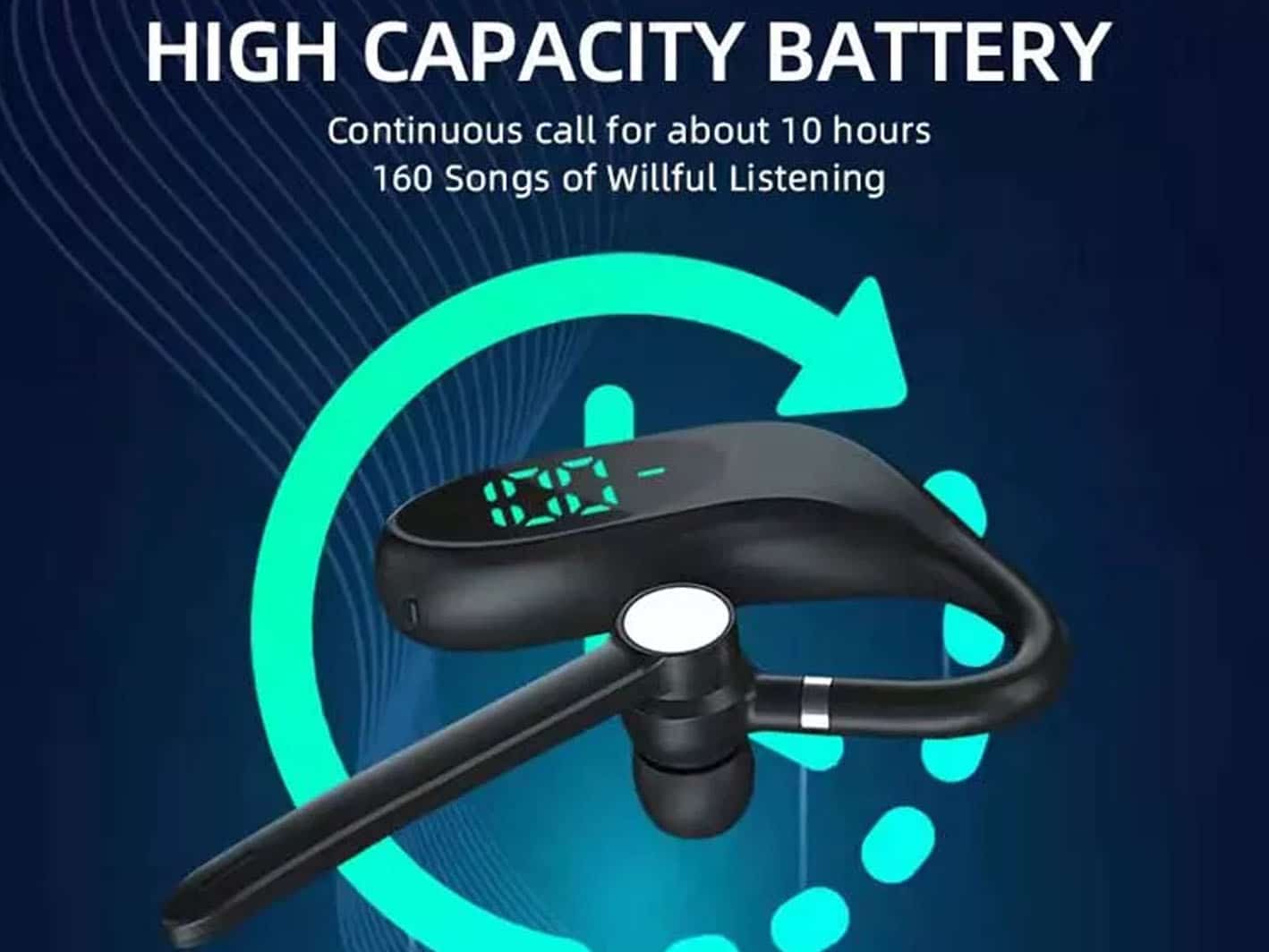 Technical specifications:
- Bluetooth: JL5.0.
- Sensitivity: 110dB ± 3dB.
- Operating range (distance): 10m.
- Battery: 200mAh.
- Approximate time of use: 24h.
- Approximate standby time: 100h.
- Approximate charging time: 1h.
- Liquid protection: IPX-4.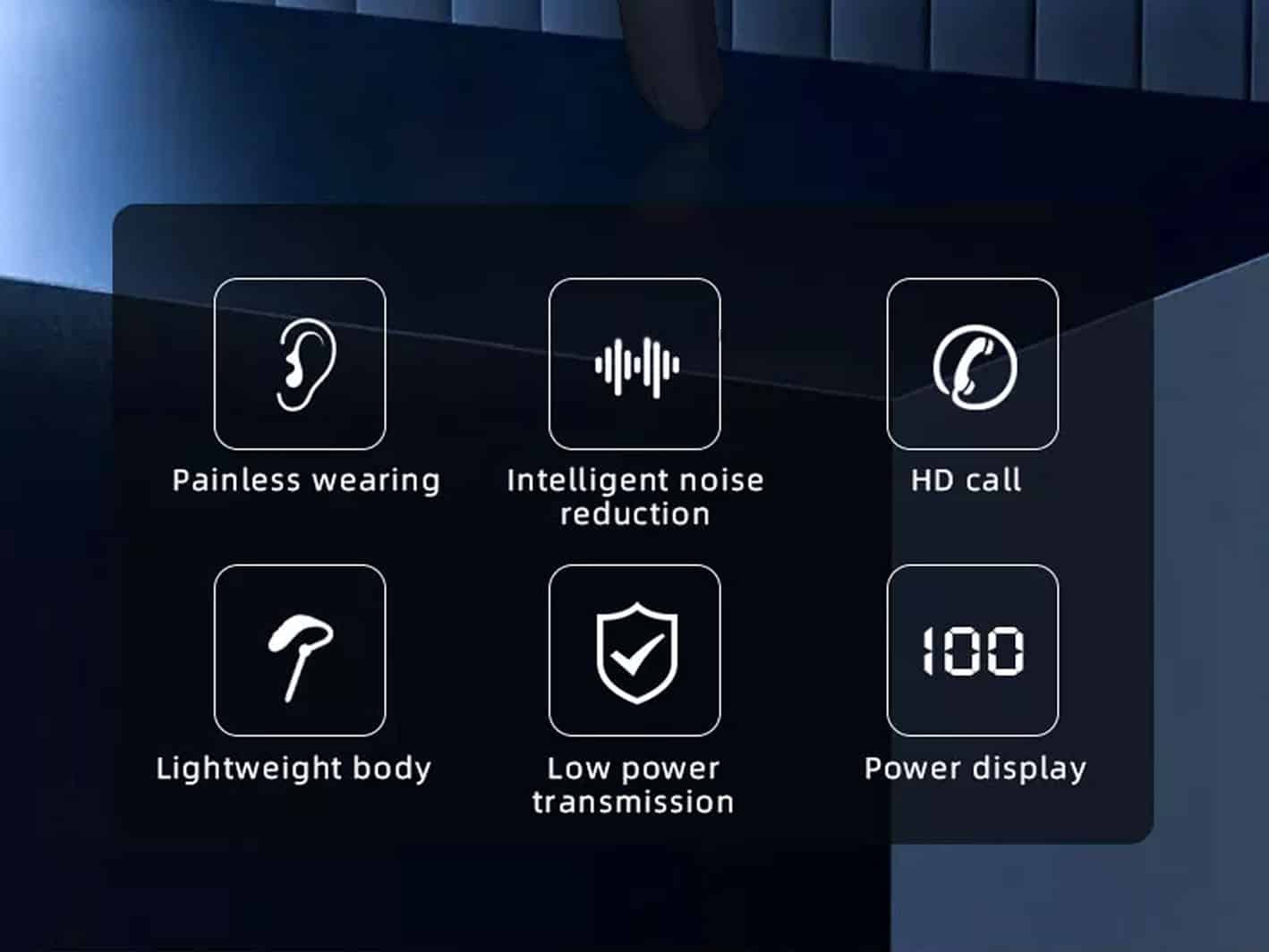 Only logged in customers who have purchased this product may leave a review.