En Talentec tomamos siempre nota de todas las sugerencias que nos vais dejando en nuestro buzón para mejorar día a día, una de ellas que tanto nos habéis preguntado y pedido es si puedes usar el USB Arcade Stick como mando para jugar en un Mac, la respuesta es… ¡Si!
But do you know how to install the controller? It's super easy, take note and follow us.
You just have to enter the App Store.
Busca Controllers Lite.
Download, wait for it to recognize your controller, check if the controls work and … let's play!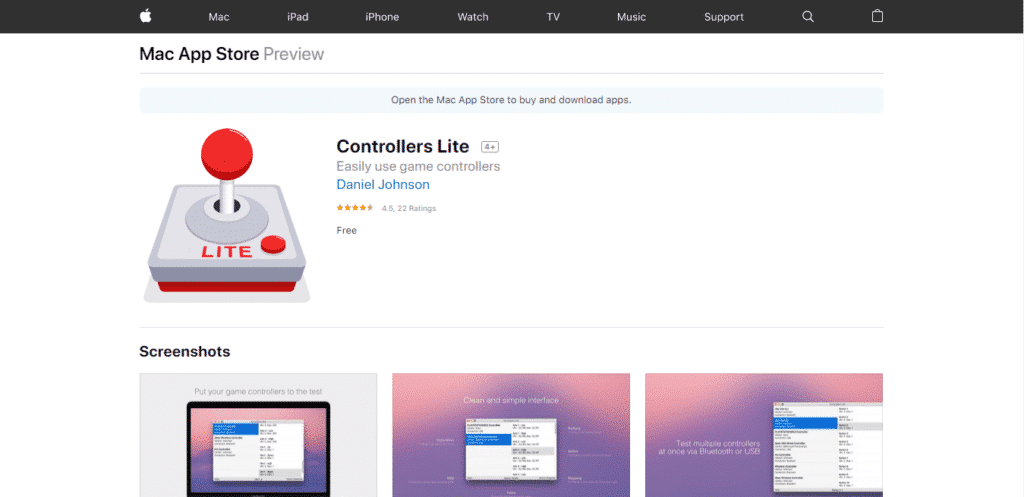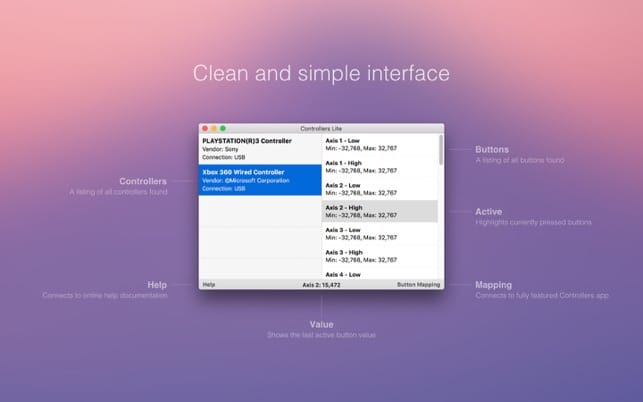 You already have the tutorial ready to start your adventure, but … don't you have your controller yet? You can customize it as you want, put the buttons in your favorite colors, choose the type of remote you want, there are multiple possibilities, you decide.
Do you need help, write us on our social networks or hit us, you have us available 24/7.
Ready, player?